Reinventing pharma
tHrough cannabis inovation
Motagon's aim is to bring cutting edge medical cannabis products and expertise, both in Europe and worldwide.
The therapeutic properties of the cannabis plant have been long known throught history, and used in traditional medicine. Recent research is starting to clarify the underlying mechanisms and fortify the evidence of its many beneficial effects, enabling it to slowly reclaim its spot in contemporary therapeutic approaches.
Motagon is one of the key players in the CEE cannabis sector, with the aspiration to expand presence throughout Europe. Founded as joint venture by the experienced pharmaceutical company HEATON Healthcare Group, the Canadian M&A advisory firm KOMAND Consulting and the German healthcare business development consultancy Jelinda, Motagon brings cannabis innovation and knowledge to European markets.
Medical Cannabis for
Patients
Are you an active medical cannabis user or are interested in becoming one? Explore more about the current research findings, therapeutic applications, advice for new patients and treatment accessibility.
Company
portfolio and
services
Are you a company or individual interested in supply, distribution or other business arrangements? Explore more about Motagon's product portfolio and services, quality, licenses and certifications.
Medical Cannabis for
Health Care
Professionals
Are you a health care professional interested in contemporary research on medical cannabis or eager to find out more about Motagon's products and their specific properties? Explore in this section.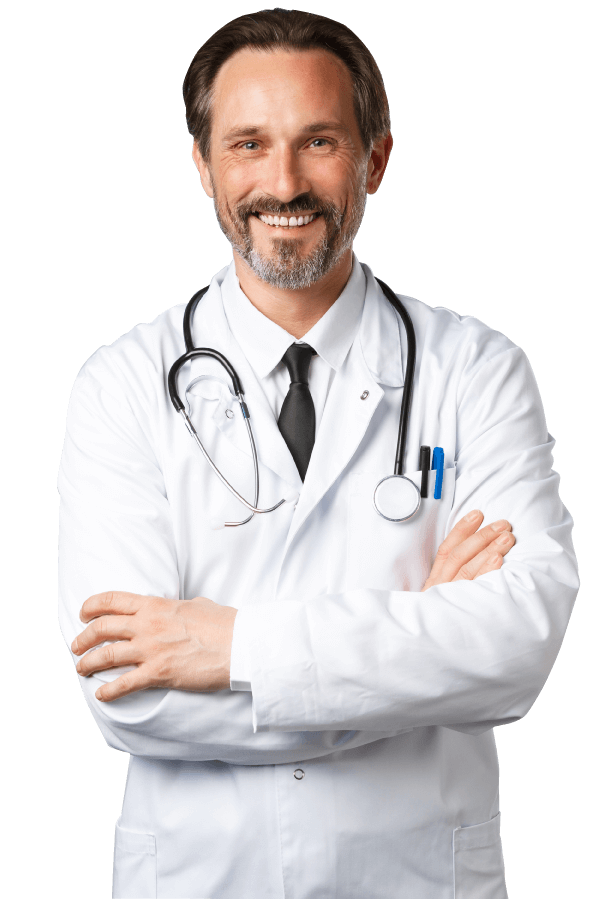 Motagon offers a range of medical cannabis products, including EU-GMP cannabis flowers, full-spectrum oils (extracts) and advanced product forms, both EU manufactured and internationally sourced.
Motagon adheres to strict quality standards in all of our operations. The quality management systems at Motagon are acknowledged by Czech authorities, which certified Motagon with GMP, GDP and Narcotics handling licenses.
Cannabis treatment and the endocannabinoid system: Everything patients need to knowThe endocannabinoid system (ECS) is a receptor system that has a...
Endless numbing pain can be a manifestation of dozens of different diseases and conditions. It is commonly encountered in diseases such as multiple...
Motagon says the import is a unique medical cannabis frontier with immense potential.
Czech cannabis patients will soon be able to treat their ailments not only with MOTAGON's dried flowers, but also full spectrum extracts.